10 AMAZING CAMPING INVENTIONS
Going on a trekking trip and camping in the middle of nowhere is certainly an exciting thought but being in the wilderness has its downsides which should be taken into account before going on such a trip.
The modern age has made a lot of elements of everyday life much easier and that is quite true for taking a trip as well. The current generation of camping equipment and gadgets have made camping much safer.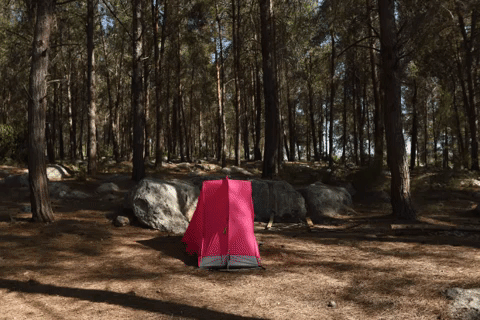 The modern tent keeps water and even cold temperature out of the tent so the occupants have a much more comfortable stay in the wild.
The companies are becoming smarter and they are producing tents that can be paired together to allow a large number of people to stay in a safe and secure environment even in the middle of nowhere.