How It's Made: Large Custom Bolts
Bolts are the most familiar type of fasteners that are used to screw two components together. A bolt offers great strength, and it is easy to operate. It is easy not only to install but due to its ability to unscrew the nut; it is also ideal for repairing the components.
To make a bolt a long steel rod is cut to the right length, this process is called shearing. In the next step, a hex head is hot forged onto the rod; it will allow rotating the bolt when tightening it up and screwing the components together.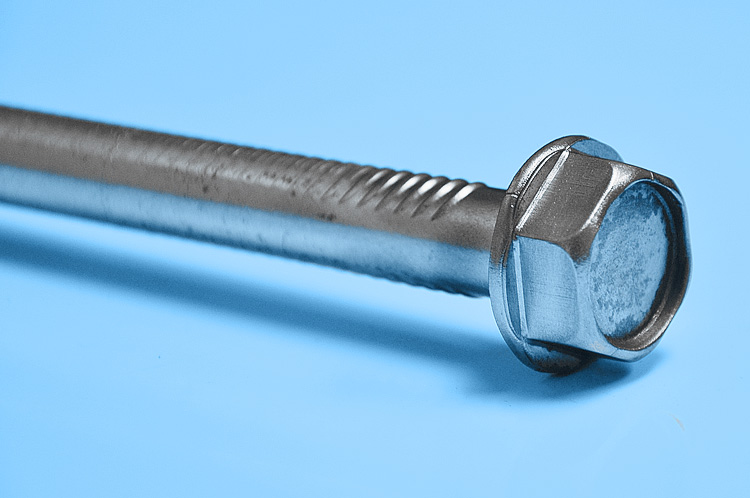 To make the operations of screwing easy, in the next step chamfering is applied at the end of the rod that trims the tips to make it easy to get inside the nut. Then they are right away sent to the threading process.
In this step, A bolt gets its threading that is applied so it can rotate inside the nut until it reaches the right fit. This process goes through with a constant stream of oil to reduce friction and to ensure a precise measurement.