How to Forge A Rebar Tongs
Craftsmanship is the excellence of making art and metalworking is an art that if done right by a craftsman it will create beautiful pieces of decoration as well as the tools that help us in carrying out work.
In the video below you will be introduced to the process of making tongs. The beauty of craftsmanship will make you want to see how a smith forge an iron rod into the desired specification so it can be paired as a tong.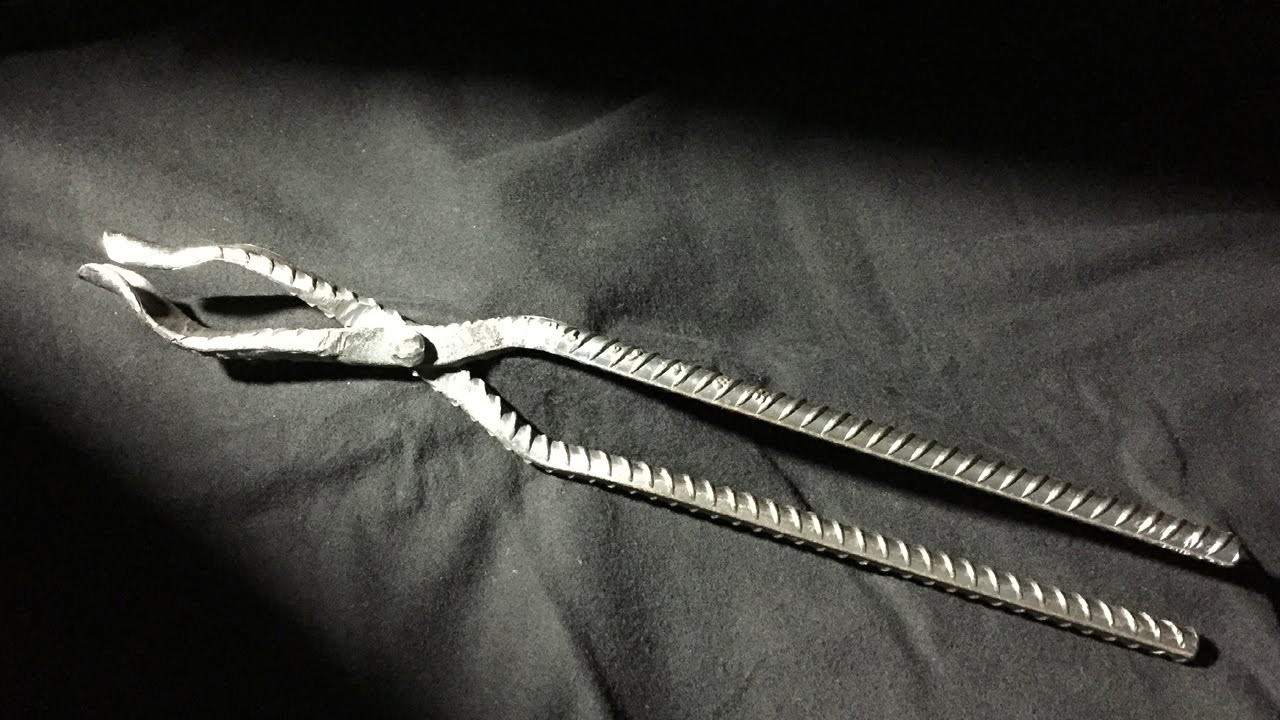 Metalworking involves a lot of hammering until the red-hot item gets into a shape that meets the requirement of the end product. Keeping the end result in mind, the metalworker hammers at the joining area.
The both rods will get an even amount of hammering until it is thin enough to be clipped together. This basic mechanism will allow enough grip to easily hold the workpiece with this tong.